Paying an ode to history on Freedom Day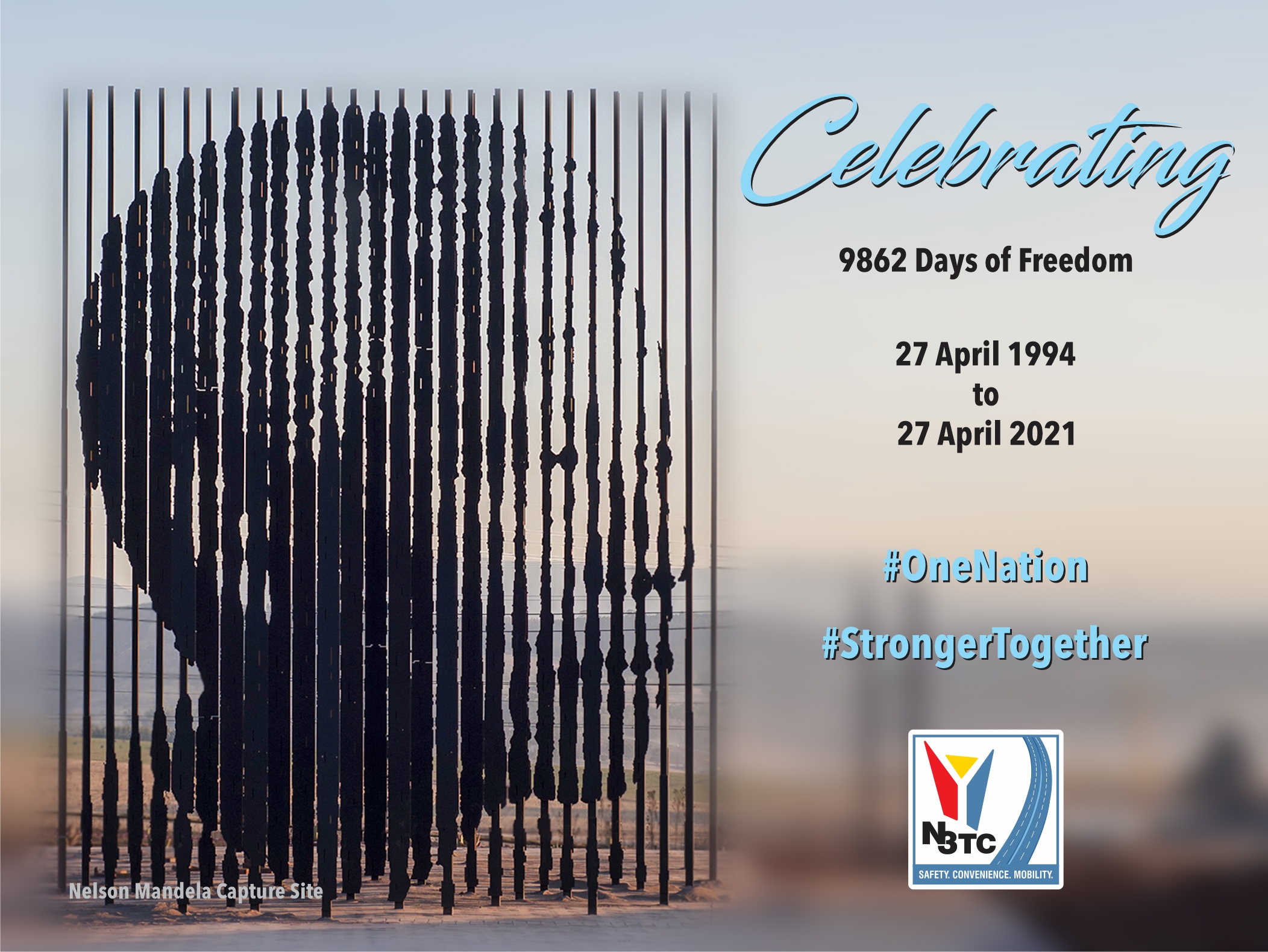 Why not pay tribute to South Africa's evocative history and our young democracy by visiting the Nelson Mandela Capture site, just off the N3 Toll Route, in the KwaZulu-Natal Midlands on Freedom Day?
Situated along the R103 near Howick, this beautifully designed and executed memorial site commemorates former president Nelson Mandela's capture on this unassuming road as he was driving back from a secret visit to ANC leader Albert Luthuli's house in Groutville, a mere two hours away. Nelson Mandela's capture here marked the start of his "long walk to freedom", which only ended with his release from prison in 1990 which then culminated in South Africa's first democratic election on 27 April 1994.
Nelson Mandela's journey to freedom – which is also symbolic of our country's freedom – is represented by a pathway that leads from the visitor centre to the breathtaking centrepiece of the site: a larger-than-life sculpture set against the backdrop of the rolling Midlands landscape.
Titled "Release", this world-renowned sculpture was designed by SA artist Marco Cianfanelli. He used 50 steel columns measuring between 6.5 and 9.5 metres high to create a captivating portrait of Madiba looking west. It comes into focus at exactly 35 metres from the front of the sculpture as the columns line up to create the illusion of a flat image.
The interactive experience and impact of this haunting art installation can only be grasped and fully appreciated by visiting the site in real life, and walking on the pathway towards the sculpture and the exact spot where the exquisite portrait reveals itself. And to add to the sensory experience, the captivating sight is often accompanied by the whistling sound of music, created as the wind blows through the columns.
The Nelson Mandela Capture Site is open every day from 09h00 – 16h00. For more information, visit www.thecapturesite.co.za