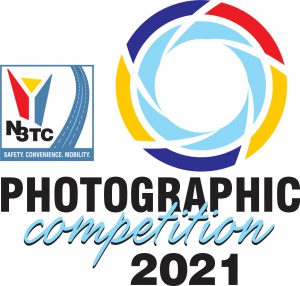 Here they are … The winners of the 2021 N3TC Photographic Competition.
Congratulations to all the winners in each of the categories.
Thank you to all participants for sharing your spectacular photographs with us.
Now ... feast your eyes on the perfectly captured winning moments.
Join N3TC in its renewed efforts to reduce the volumes of litter that pollute our landscapes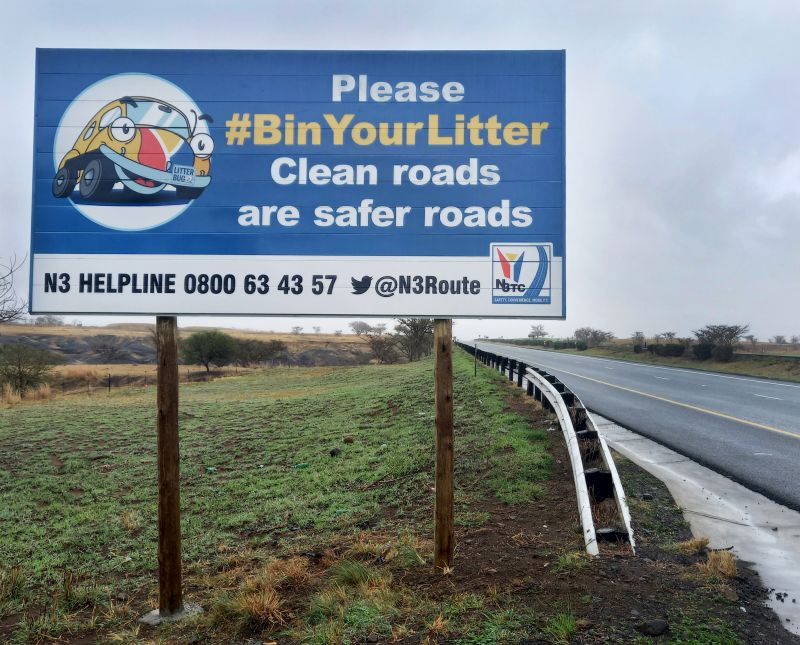 Litter is a people problem which can only be solved if everyone works together to decrease the volume of litter in our communities, across our countryside and along our roads.
Starting this weekend, as part of N3TC's #BinYourLitter campaign, road users will notice new signage displayed along the N3 Toll Route to remind them to play their part in keeping our country clean and our environments safe.
Although it is unlawful, South Africans seem to have a adopted a lackadaisical approach to littering, as can be seen in many of our towns and cities, and along our highways and byways.