N3TC Update #21DayLockdown
posted Thursday 9 April 2020
Quiet roads this Easter Weekend.
Time to dream about your future travels.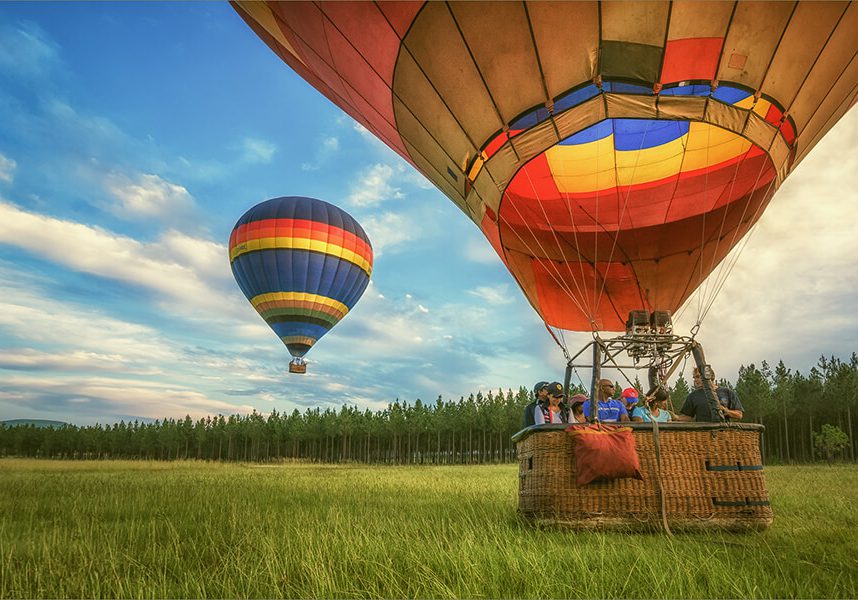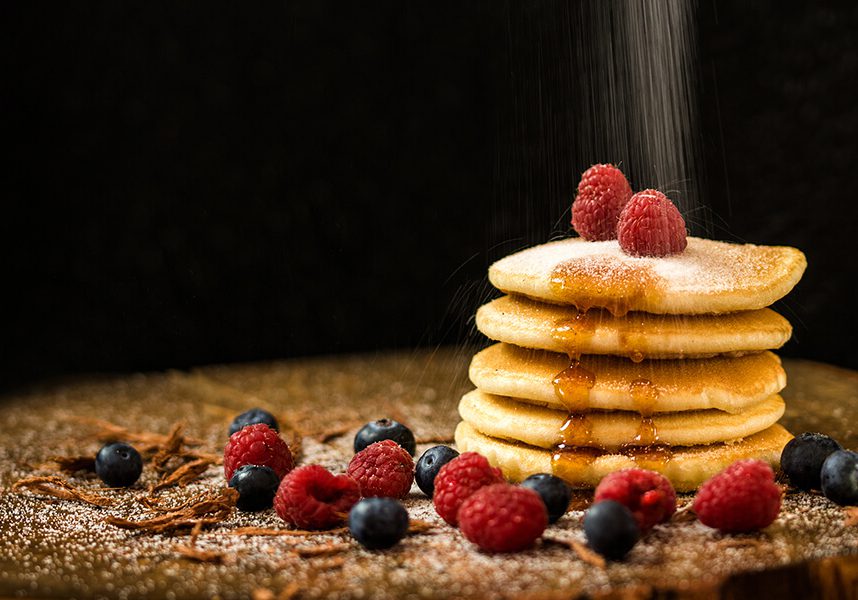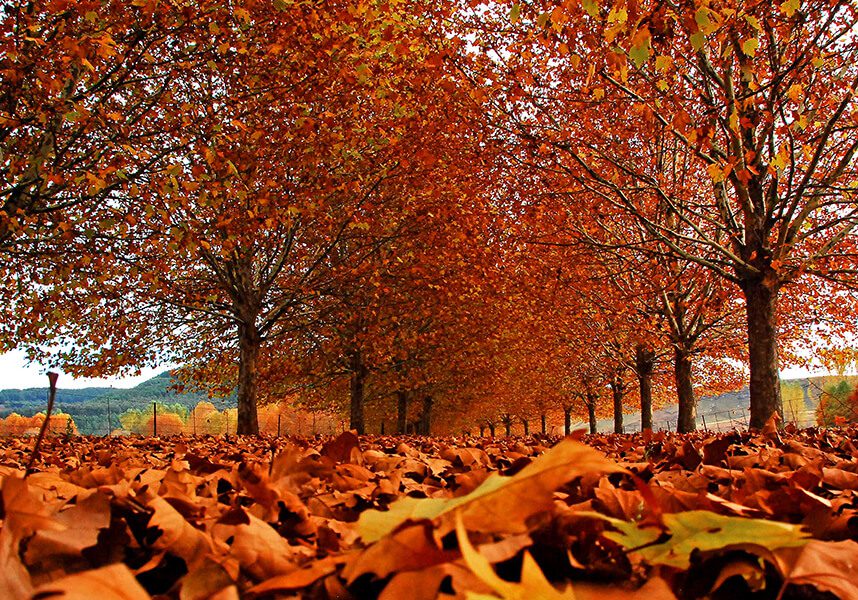 Peak traffic conditions on the N3 Toll Route over the Easter long weekend have always been the norm. For as long as we can remember, this weekend has been one of the busiest travel periods in our region, with all the stops pulled out to ensure that traffic keeps flowing and the route remains safe to thousands of travellers.
Not this year.
With South Africa under lockdown, and only authorised vehicles being allowed to travel the N3 Toll Route as per the current COVID-19 regulations, traffic conditions will be very different.
However, staff of N3 Toll Concession (N3TC), the company managing the N3 Route between Cedara in KwaZulu-Natal and Heidelberg in Gauteng, will still be out there to perform their duties in the interest of all frontline and essential service providers having to make use of the N3 to keep our country moving and safe.
While our ordinary way of life has, for now, been suspended, we know that someday soon, we will have the opportunity to travel again, to meet up with our loved ones and friends, to enjoy their companionship and the freedom to explore. 
Wherever you are, whether you are on the frontline or staying at home, N3TC thanks you for doing your part to keep our nation safe. 
Let us know how you are spending your time this Easter weekend, and what are your plans for when you can take a road trip again; which favourite places would you like to visit and people you are looking forward to see.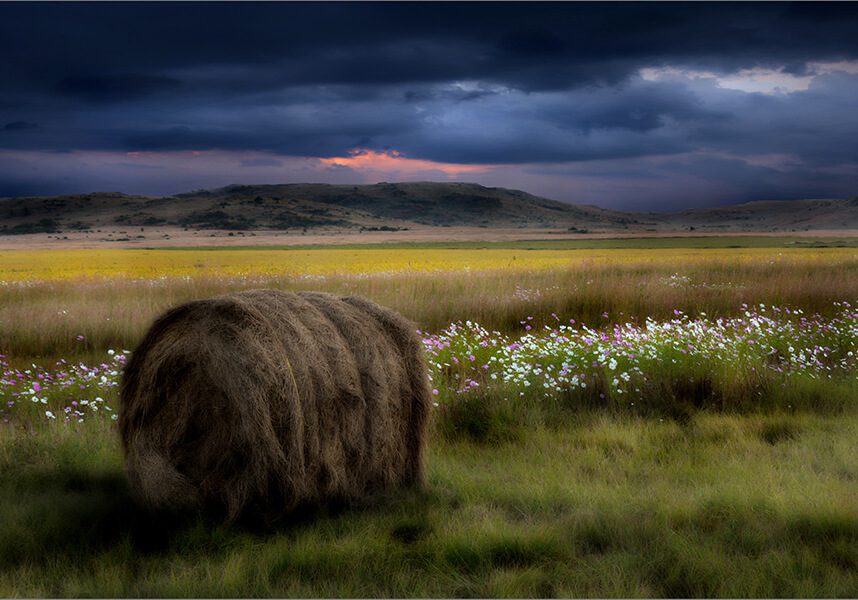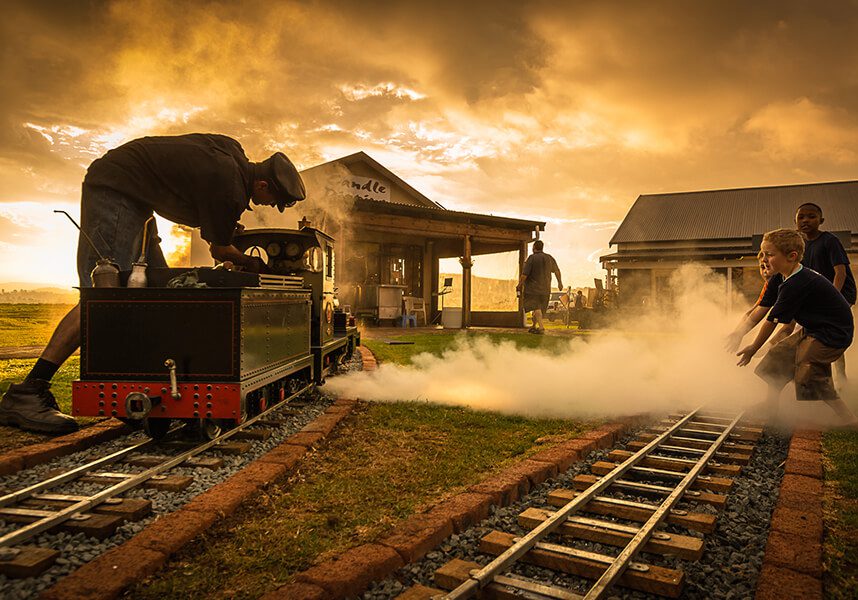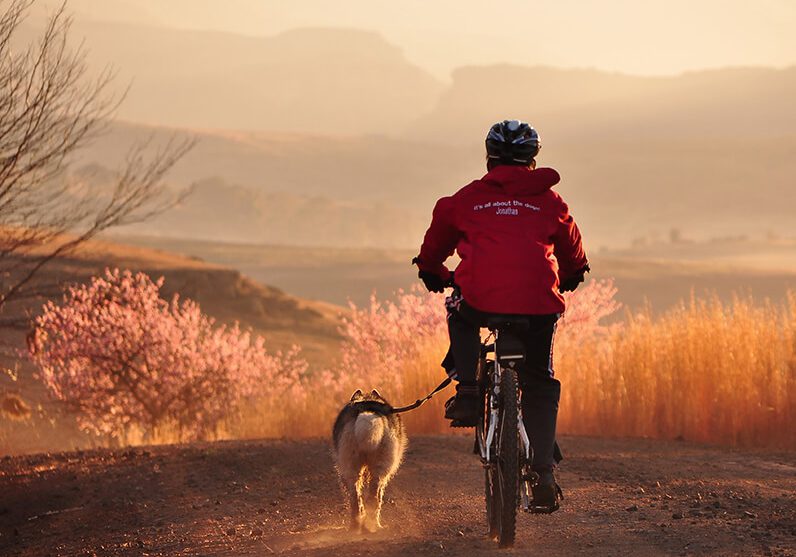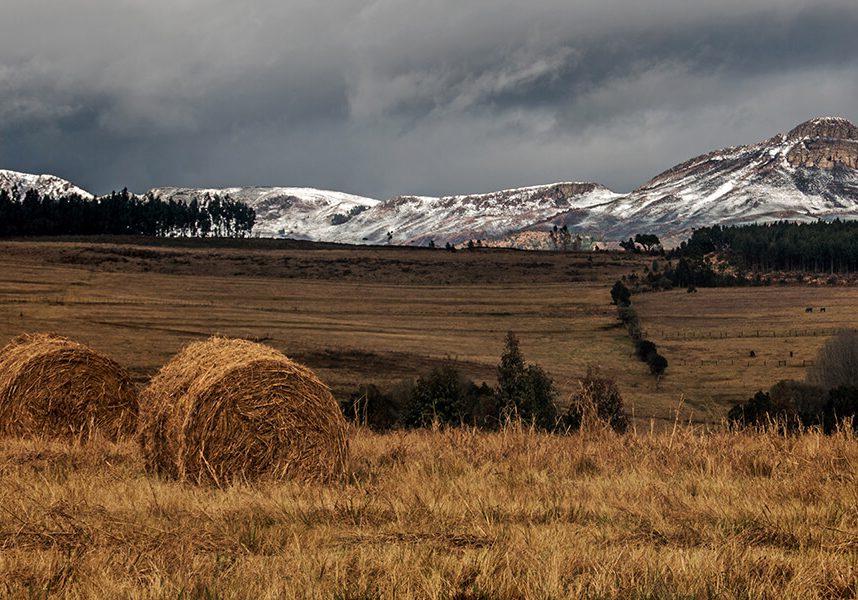 Take a virtual tour
In the meantime, we warmly invite you to take a virtual trip with N3 Radio or N3 Gateway. Download N3 Radio free from your app store and immerse yourself in beautifully narrated stories from our region, or discover authentic travel experiences on www.n3gateway.co.za.
Specifically designed for the lockdown period, enjoy #21days21stories on Twitter: @N3RadioApp or @N3Gateway.
You can also follow N3TC on Twitter, @N3Route, for regular traffic and route updates.
May you enjoy a blessed Easter weekend.
Until we meet again, stay well. 
The N3TC Team 
Photo credits:
Top row, left to right: Stephen Pryke, Dave Mullin, Desdot photogrpahy, Stephen Pryke
Bottom row, left to right: Franscois van Jaarsveld, Dave Mullin, Amanda van Blerk, Leon Heyes