Collaborative efforts bring hope in times of hardship
Right from the start of the national lockdown to slow down the spread of the Coronavirus in South Africa, it was abundantly clear that N3 Toll Concession (N3TC) would need to adjust its socio-economic investment strategies to address the most basic needs in some of the most vulnerable communities along the N3 Toll Route.
"The socio-economic impact of the Covid-19 pandemic would cut deep into the fabric of our society, and as an organisation with strong links to our local communities, we realised it was now essential to reach out, and reallocate existing project funding, to help our country address the desperate need for basic food products, hygiene and medical supplies," explains N3TC's commercial manager, Con Roux.
"As schools were closed, many children could no longer receive the daily meals provided through a variety of food schemes; and as the country's economy ground to a halt, many people lost the little income they had. As a result of transport restrictions, it also became increasingly difficult for many rural community members to access main business centres in order to stock up on essential items."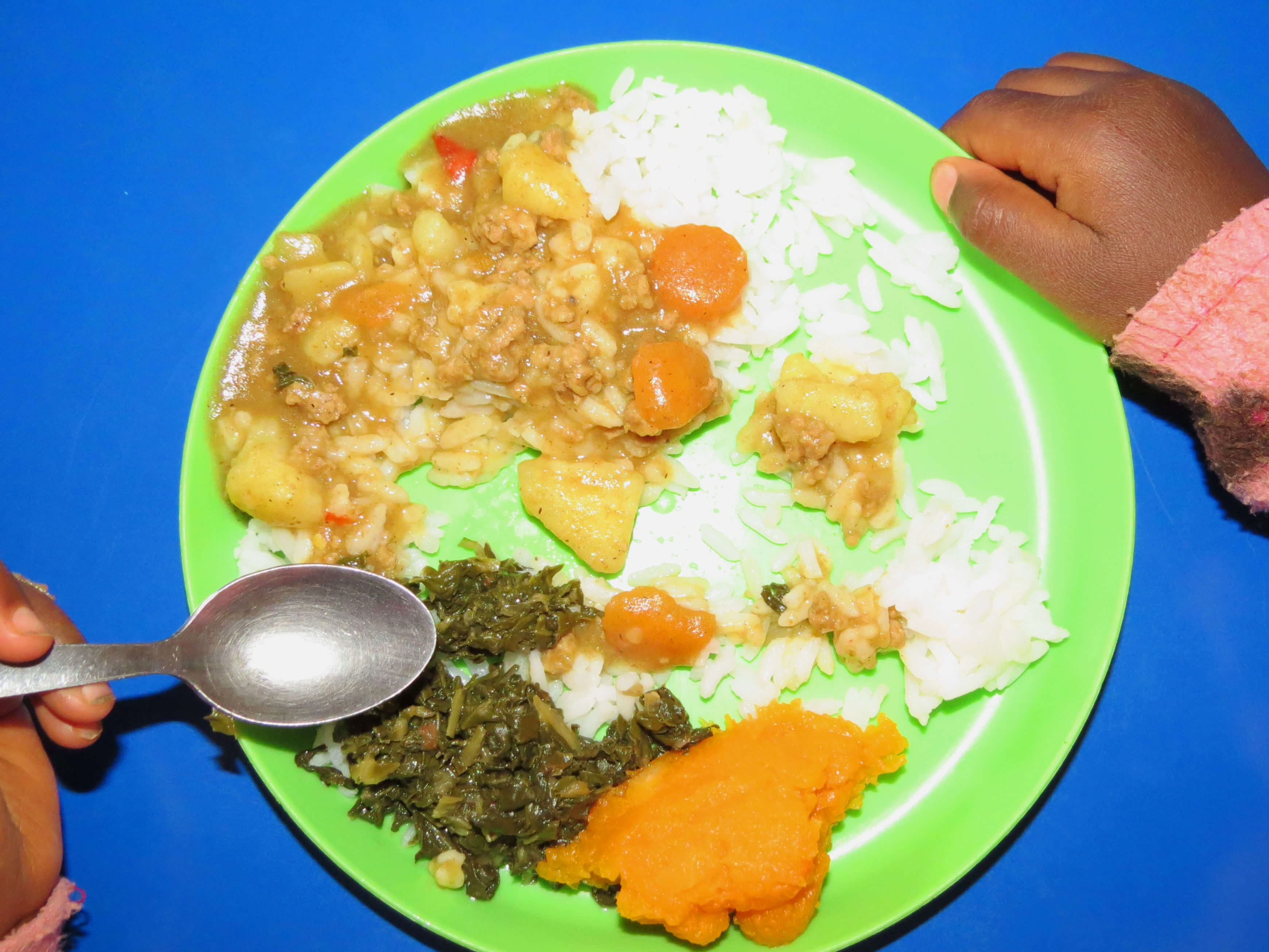 Through N3TC's longstanding Touching Lives programme, the company is fortunate to have well-established partnerships with various community organisations and initiatives between Cedara in KwaZulu-Natal and Heidelberg in Gauteng.
"The only way to get through tough times is to stand together and to make adjustments in order to persevere. Through the collaborative efforts of various groups and individuals, N3TC has been able to reach thousands in a very short space of time," explains Roux.
Within days of the Level 5 lockdown, our partners in early childhood development (ECD), education, conservation, agriculture, trucking, healthcare, enforcement and emergency response agreed to take hands, and not to let go.
For example, in Sweetwaters in the Hilton district, ECD mentors of the iThemba Project changed tack and reached out to their community by helping to provide nutrition support, to facilitate the establishment of permaculture gardens at individual households, and to sew protective face masks for the community.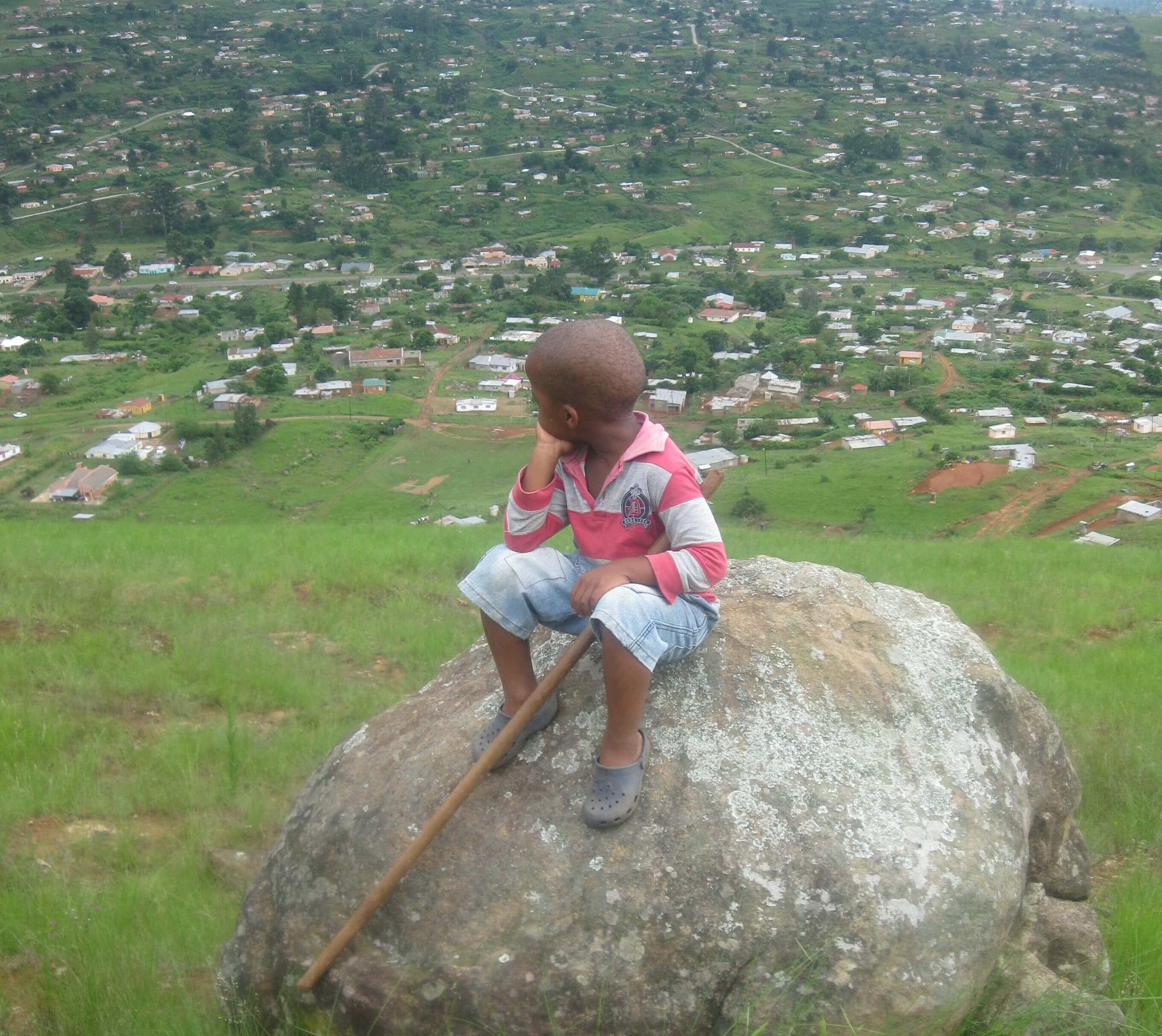 Conservationists from the KwaZulu-Natal Crane Foundation, farmers and residents from Nottingham Road began delivering food to at least 800 people per week between Lion's River and Bruntville in KwaZulu-Natal, and even providing education support to learners who now had to do their school work in isolation at home.
Around the Van Reenen and the Sand River area, N3TC partnered with the Khanyisile Trust to care for more than 200 families, and to provide much needed basic emergency medical care in this vast rural area. In Harrismith, N3TC extended its partnership with Free State Care in Action to provide food parcels and basic care products to vulnerable children and their families. The Topsy Foundation and N3TC took hands in Mpumalanga to mount a relief operation, providing fortified nutritional parcels and basic care items to vulnerable communities in this region; as well as essential care services to the Sunfield Fortuna Home for the Disabled near Grootvlei.
Various other initiatives, including trucking wellness and community healthcare services continue to be partnered by N3TC.
"We live in extraordinary times, requiring resilience and adaptability from each one of us. This is no time for bells and whistles, but rather an opportunity to pull closer; and to collectively do what we can, with what we have, wherever we are," ends Roux.
…/ends
All photos by Midlands photographer, Nikki Brighton