Traffic Update Aftermath of Mooi River riots I Sunday, 11 July 2021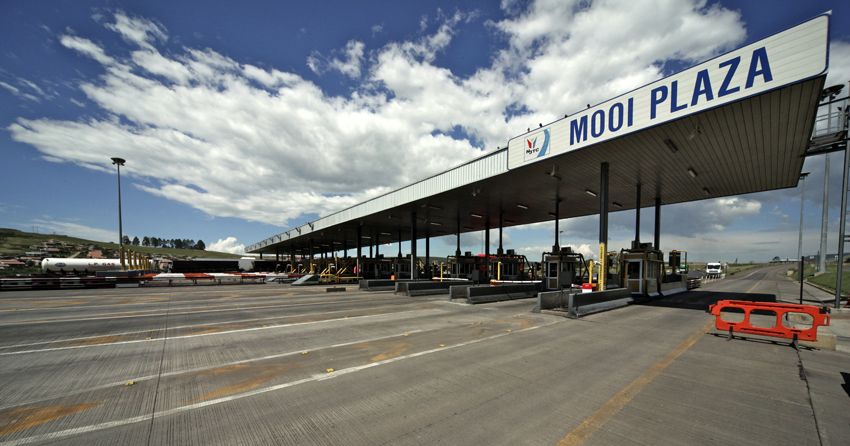 Both carriageways on the N3 Toll Route are OPEN to traffic in the vicinity of Mooi Plaza.
The southbound carriageway was cleared and re-opened just before 20h00 last night, whilst the northbound lanes could only be re-opened shortly before midnight.
This follows a mammoth operation to clear the debris and wreckages of 23 trucks which were set alight in violent protests on Friday night. The rioters forced a total closure of this strategic transport corridor near Mooi River, which lasted more than 24 hours.
Miraculously, no loss of life or serious injuries were reported, but the economic impact is vast, including extensive damage to a section of the road surface, particularly on the northbound carriageway.
Heavy vehicles were stacked on the highway since the start of the protests on Friday night. All traffic backlogs were cleared last night and traffic is currently flowing freely, with no further incidents reported this morning.
"N3TC wishes to extend its gratitude to law enforcement and emergency services officials for their tireless efforts to secure and re-open the roadway.
We would also like to acknowledge the efforts of the local humanitarian group, Al-Imdaad Foundation, for their support of stranded truck drivers, and all road users for their continued understanding and patience under what were extremely difficult conditions. Thank you," says Thania Dhoogra, operations manager of N3 Toll Concession.
"There remains a strong security presence in the area, but the probability of sporadic protests, especially at night, cannot be ruled out.
It is, therefore, advisable to stay informed of traffic conditions on the route at all times. Road users can do so by following N3TC on Twitter: @N3Route, or by contacting the 24-hour N3 helpline on 0800 63 43 57 for emergency assistance or to report any problems," stresses Ms Dhoogra.
ENDS.